Educating approximately 81,000 students and spanning nearly 230.3 square miles, the Austin Independent School District seeks to reinvent the urban school experience and provide a comprehensive education that is high-quality, challenging and inspires students to positively impact the community. The District has been ranked in the top tier of urban school districts by the National Assessment of Education Process, has been mentioned among the best high schools in the nation by U.S. News and World Report and even has more National Board Certified Teachers than any other district in the nation. Students residing in this area of Barton Hills will attend Barton Hills Elementary, O. Henry Middle School and Austin High School.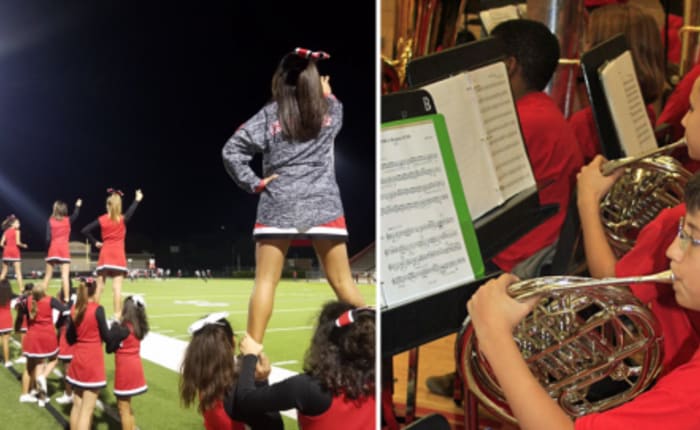 Providing academic excellence from kindergarten through sixth grade, Barton Hills Elementary relies on strong parental and community support and involvement to enhance the quality of education. Since it is situated next to Barton Creek on a hillside, the school offers hands-on science education and strong environmental programs. It also boasts a renowned choir as well as a cultural arts program that sponsors presentations throughout the year by musicians, writers and actors.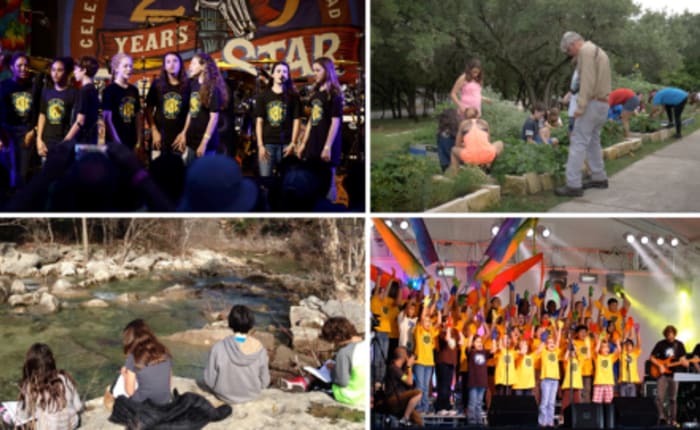 Named in 2012 in the Schools to Watch by the National Forum to Accelerate Middle-Grades Reform, O. Henry offers strong academics as well as a focus on social and emotional learning, band, orchestra, athletics and pre-AP courses. While the school focuses on challenging students academically, it is also sensitive to the unique developmental challenges of early adolescence and works to provide each student with high-quality teachers and resources.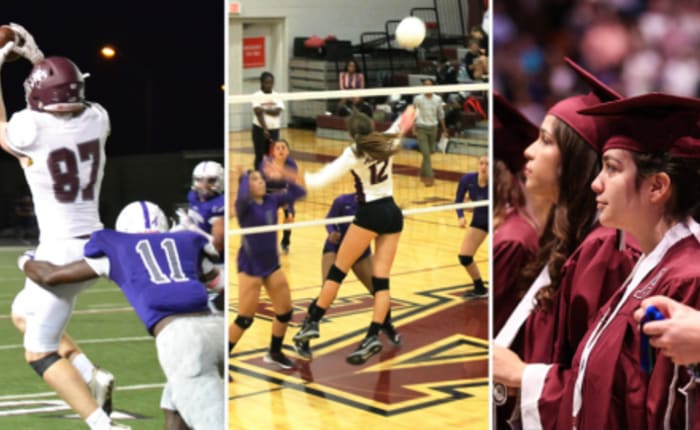 Located in the heart of Austin and boasting the title as the oldest continuing public high school in Texas, Austin High School assists students from diverse ethnic and socio-economic backgrounds in pursuing academic excellence. It offers more than 250 courses, including advances courses in most disciplines such as science, journalism and English. One program that Austin High offers is the Academy for Global Studies, an internationally-focused curriculum that highlights the interrelatedness among world regions that shape our society.